Profile

Free Account
Created on 2017-04-06 08:33:08 (#2883717), last updated 2017-09-19 (3 days ago)
34,096 comments received, 24 comments posted
6,147 Journal Entries, 1,085 Tags, 0 Memories, 15 Icons

About

Mini Bio
Regular info on what I get up to in and out of London, as well as posting of interesting events.
My name is
Cecile
and I guess I can be described as a friendly Artistic Goth Librarian . I have been in London for 16 years but still have very heavy french accent.
Mostly posts about what's on and what
simonsatori
and I got up to on our visits and outings. I am a visual person so expect plenty of photos, from visits, to festivals and my creations
I am often helping organising and promoting goth/vamp events in London
Also on facebook as Cecile Dubuis
Dissertation on Library and the Occult available here:
http://www.morbidfrog.co.uk/
I love being social, going out and dancing, I love going to European Goth and Metal Festivals and my music taste are varied ....what I like the most is Operatic/symphonic Metal, Trad Goth, Goth-Metal, Black Metal, MM and more than anything else
Inkubus Sukkubus
.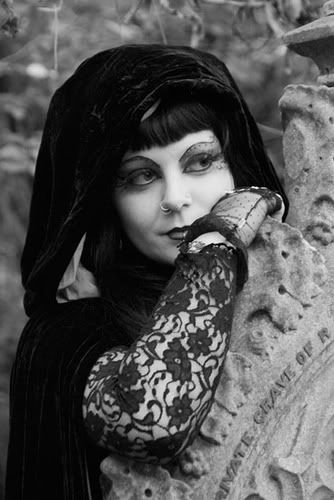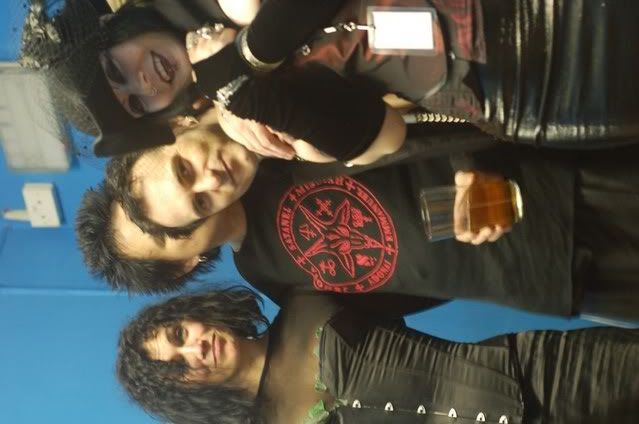 Connect

People
[View Entries]

Communities
[View entries]

Feeds
[View Entries]

Subscriptions (0)

Linking
To link to this user, copy this code:
On Dreamwidth:
Elsewhere: